Since 1998 I have translated more than 25 books, including texts by well-known authors: Gianni Vattimo, Michel Foucault, Noam Chomsky, Peter L. Berger, Robert M. Pirsig, Giovanni Reale, Enzo Bianchi etc. Here are some of them: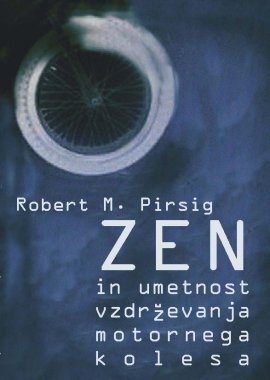 Zen and the Art of Motorcycle Maintenance
Robert M. Pirsig
Slovenian translation: Zen in umetnost vzdrževanja motornega kolesa, Ljubljana, Iskanja, 2005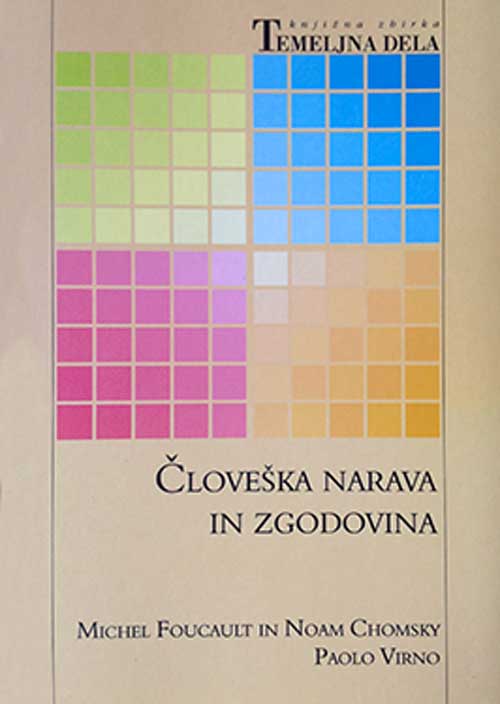 Human Nature: Justice versus Power / Scienze sociali e «natura umana»
Noam Chomsky and Michel Foucault / Paolo Virno
Slovenian translation: Človeška narava in zgodovina, Ljubljana, Krtina, 2007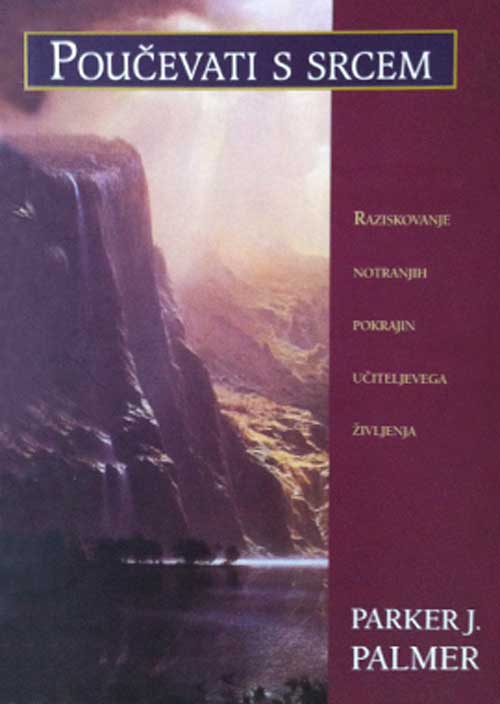 The Courage to Teach
Parker J. Palmer
Slovenian translation: Poučevati s srcem, Ljubljana, Educy, 2001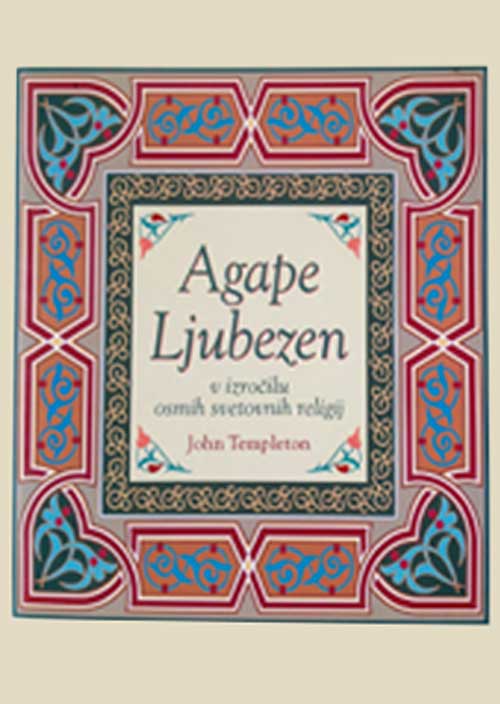 Agape Love: Tradition In Eight World Religions
John Templeton
Slovenian translation: Agape Ljubezen v izročilu osmih svetovnih religij, Celje, Mohorjeva, 2004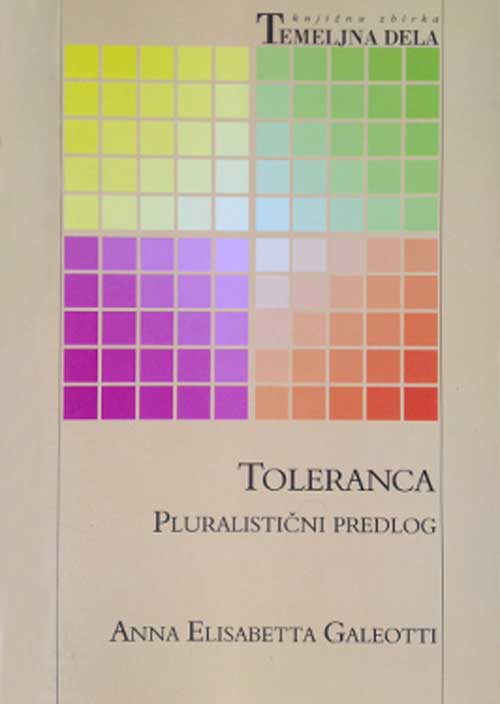 La Tolleranza. Una proposta pluralista
Anna Elisabetta Galeotti
Slovenian translation: Toleranca. Pluralistični predlog, Ljubljana, Krtina, 2009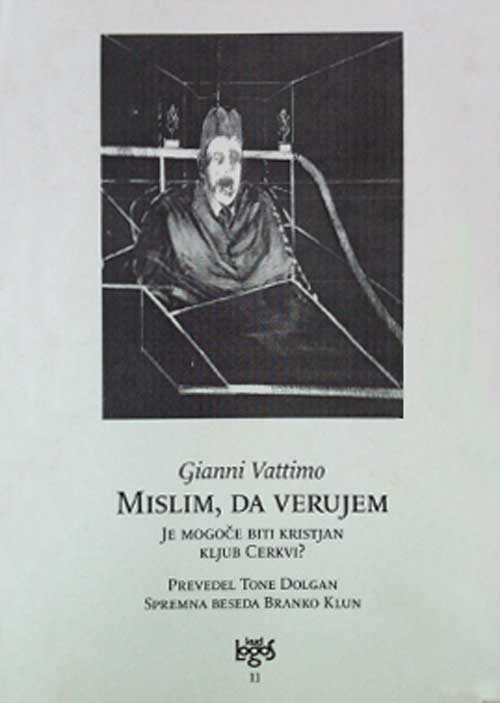 Credere di credere
Gianni Vattimo
Slovenian translation: Mislim, da verujem, Ljubljana, KUD Logos, 2004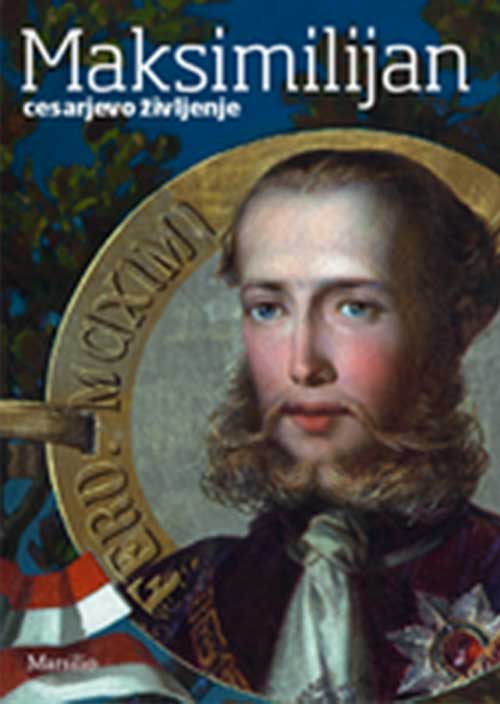 Massimiliano. Vita di un imperatore
Rossella Fabiani (ed.)
Slovenian translation: Maksimilijan. Cesarjevo življenje, Venezia, Marsilio, 2015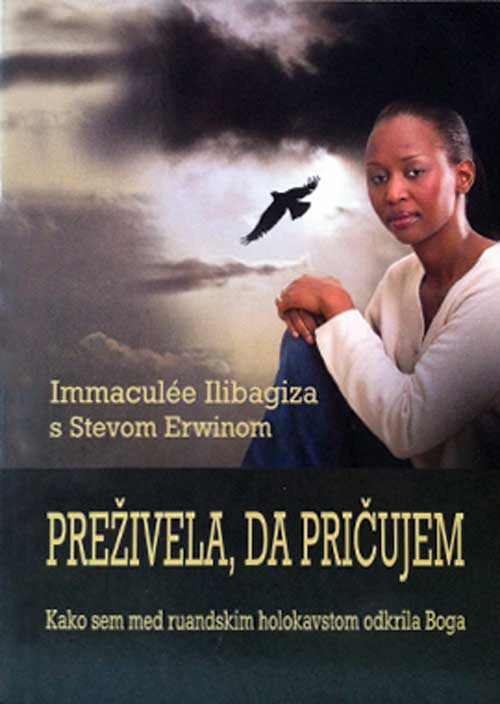 Left to tell
Steve Erwin and Immaculée Ilibagiza
Slovenian translation: Preživela, da pričujem, Maribor, Slomškova z., 2010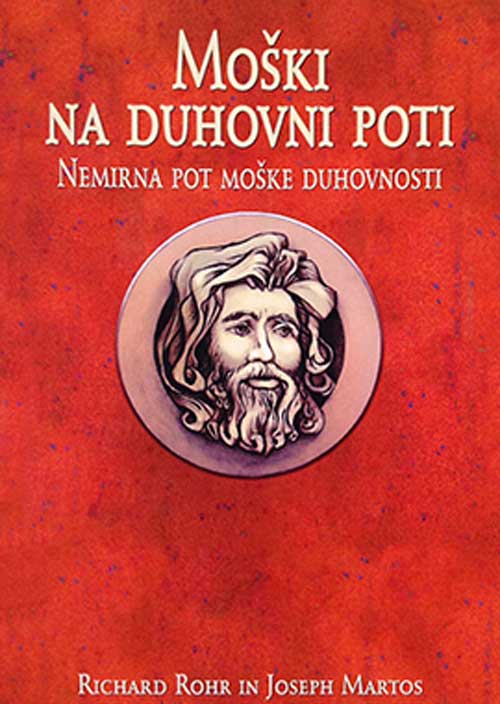 The Wild Man's Journey
Richard Rohr
Slovenian translation: Moški na duhovni poti, Ljubljana, Tangram, 2005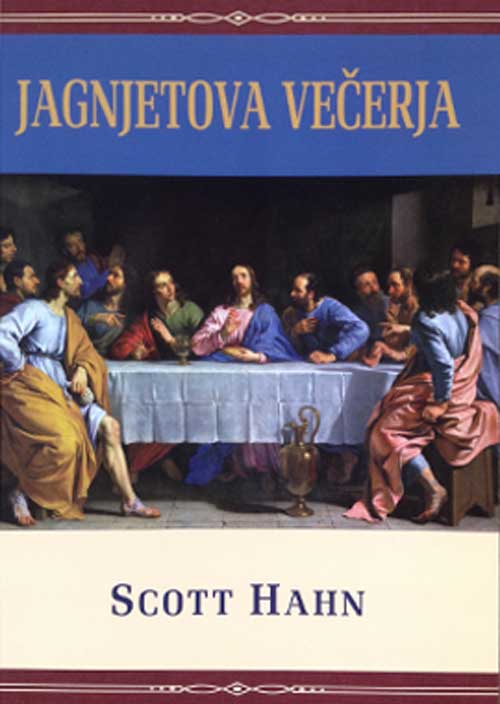 The Lamb's Supper
Scott Hahn
Slovenian translation: Jagnjetova večjerja, Maribor, Slomškova z., 2011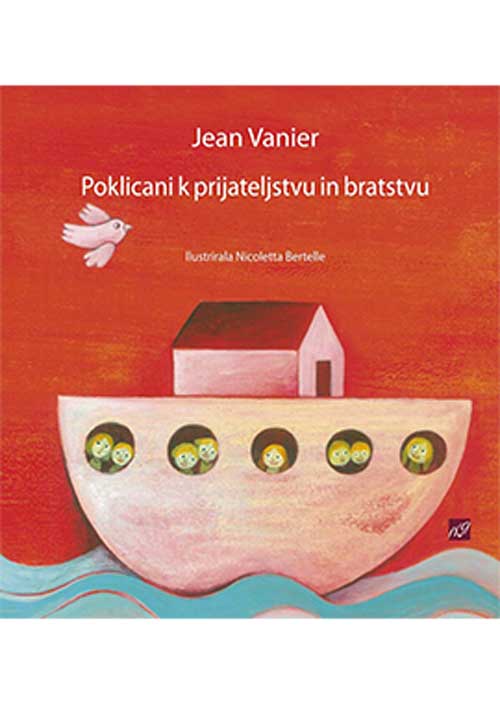 In comunione
In comunione
Slovenian translation: Poklicani k prijateljstvu in bratstvu, Celje, Mohorjeva, 2015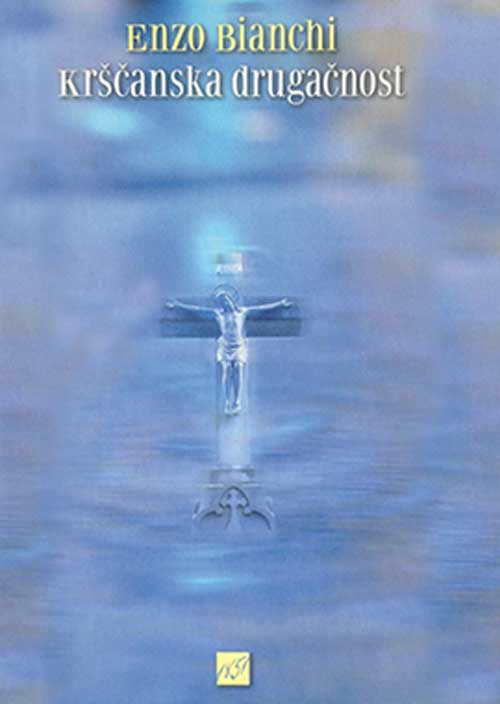 La differenza cristiana
Enzo Bianchi
Slovenian translation: Krščanska drugačnost, Celje, Mohorjeva, 2007
The existence of the publications can be checked on the website of the Co-operative Online Bibliographic System.